I made this project for a channel called SBC in kingdom of Saudi Arabia since 2018 I think that was an idea of many that Ramy introduced it through his presentation to the channel board. He chosed this idea to let me do this option and be done in a different way which is full of happiness, candies and parties for Eid al-Fitr. but the board refused it because it did not agree with channel's content not because the option was not good.
Today I introduce the project in a different way to render, color and lighting(

REMASTERED

in 2020 with my style). I rebuild the project as a new design for me and as a fan art for the channel.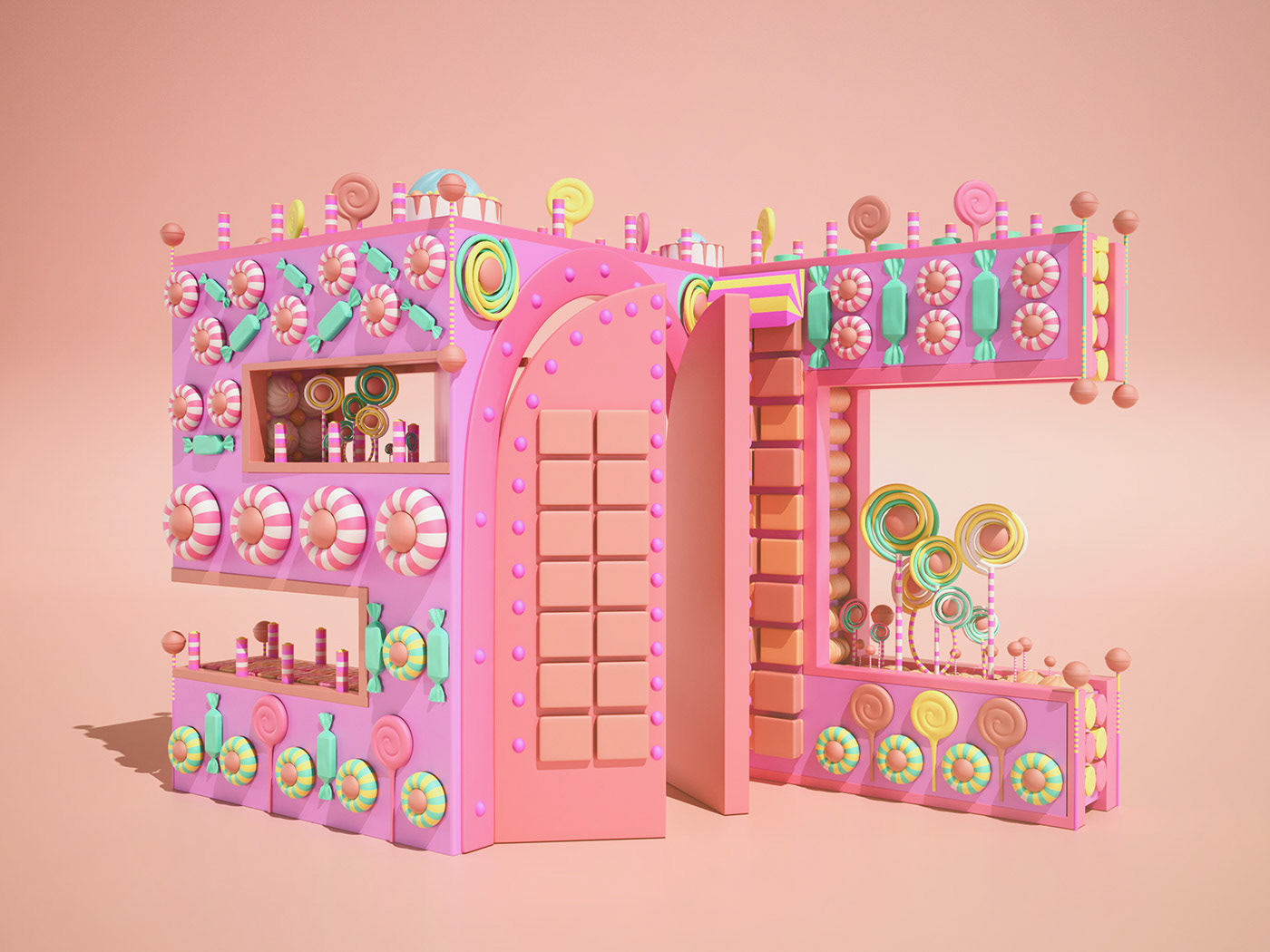 Don't Forget Hit Appreciate Button If You Liked